Mighty Men Moving is happy to provide service in

Maryland

,

Virginia

, and

Washington, DC

.
Mighty Men Moving will soon be servicing the
South Florida Region

!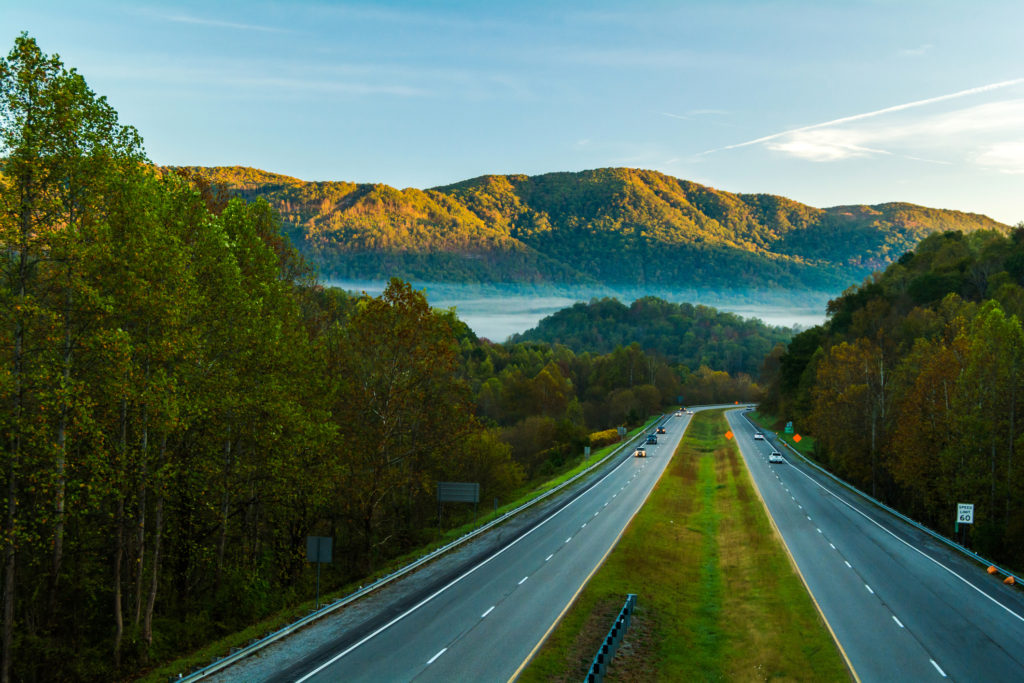 From studio apartments to entire offices, Mighty Men Moving will pack, load, and deliver your valuables safely and at an affordable price.
Paula Selzer July 17 2018
For almost 20 years, I planned national conferences to include the smallest of logistical details. And your moving service surpassed any that I've hired, supervised and managed in all regions of this country.
Lori Craig June 15 2010
Hi Emmanuel, I just wanted to write you a quick e-mail to tell you how pleased we were using Mighty Men Moving for our move on May 30 in Centreville. Walt H. and Roger B. came right on time and wasted absolutely no time…
Jason Dec 14 2007
Emmanuel, very pleased with your company. Great, efficient work today. You should be proud of the company and I will definitely recommend to others.
Stacy Sweet June 2 2008
I just want to let you know how pleased I was with the movers. They did a fantastic job, and I will highly recommend Mighty Men to all of my friends. Thanks for your help!
Ada October 27 2007
Dear Emmanuel, as the first, this last move was perfect. Yours are truly the best movers I have ever used!
Jeanne April 9 2008
Emmanuel, thanks for sending a great team to move me. Walt and Jorge were knowledgeable, efficient, and careful movers. They were also both pleasant people which helped so much to reduce the stress of moving. I was also impressed by the cleanliness…